Appliances
There are no products in this category.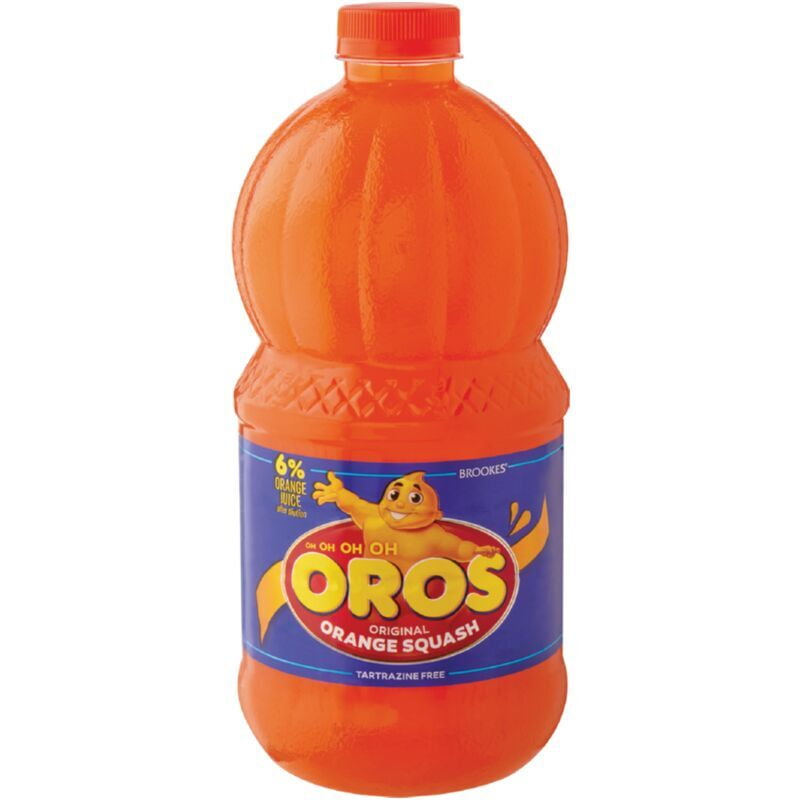 Ingredients:
Water, Reconstituted Guava Juice, Sugar, Malic Acid (E296), Flavourings, Stabiliser (E415), Preservatives: [Sodium Benzoate (E211), Potassium Sorbate (E202) & Sodium Metabisulphite (E223)], Clouding Agent (E414 and/or E1450), Non-Nutritive Sweeteners: [Sodium Cyclamate (E952), Sucralose (E955) & Sodium Saccharin (E954)], Colourants (E129 & E104), Antifoaming Agent (E900 and/or E551)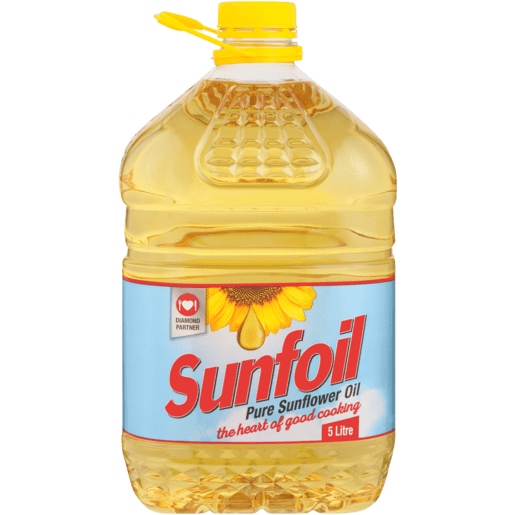 Features:
– High in polyunsaturated fats
– Ideal for use in cooking, baking, frying, and salads
– Approved by the Heart and Stroke Foundation South Africa
– Source of Omega-3 Fatty Acids (ALA)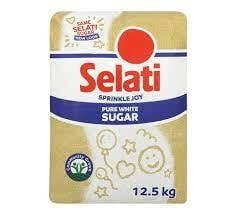 Enjoy a little helping of happiness every day with Selati Golden Brown Sugar. It's loved and shared across Southern Africa, in a cup of tea or a bowl of porridge.

R254.95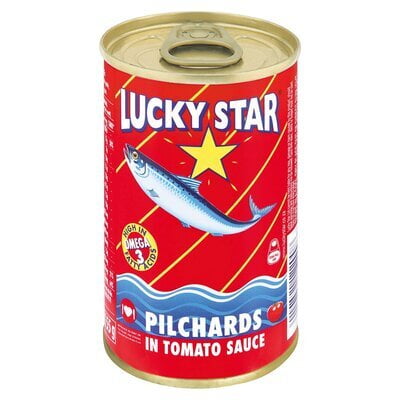 South African favourite, Lucky Star's delicious, omega-rich pilchards in tomato sauce are a delicacy alone, on toast or with your favourite recipe.

R321.99